Our clients:


We are lucky to have worked with most of our clients for a long time. We value the relationships we build, and want clients to feel we are an extension of their business. We appreciate all our clients work in different ways, and love the opportunity to create for a wide variety of brands.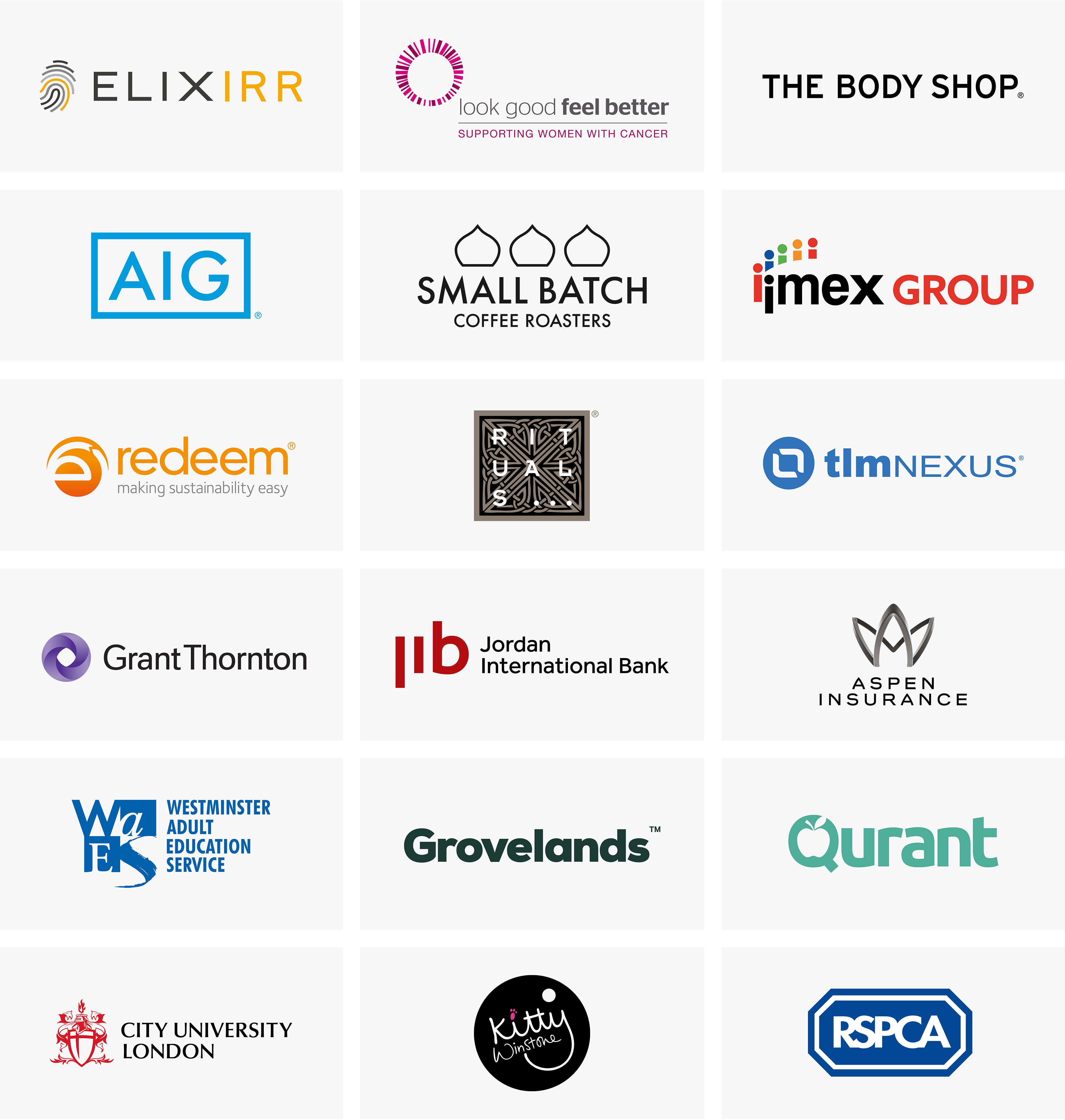 Our areas of expertise:
We have long-term relationships with clients within a range of industry sectors including education, finance, insurance, beauty and retail.